New Year, New Mind! New You!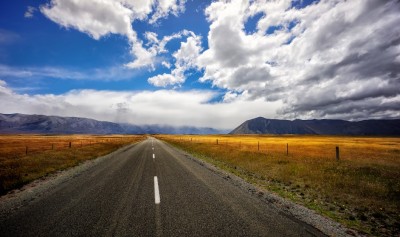 The moment you decide that you are going to lose those unwanted pounds in 2014, underpinned by mental ammunition, you are already half way there.
'New Year resolutions' is a worn out catch phrase we face every January and only 12 % of us can stick to them according to the University of Bristol.
So why is that..? There are 3 main reasons for this problem:
1. Unrealistic resolutions. A review in the American Journal of Health Promotion found the more specific you make your goal, the more likely you are to succeed. Follow the goal-setting exercise at the end of this blog.
2. Lack of mental strength to fight off doubt and continue with their goals. The worse you feel about yourself = less self esteem = feeling ashamed. Avoid announcing your intentions otherwise you lose credibility and you wouldn't want to be perceived as a failure, would you?
3. Using guilt or fear as motivation, or resolving to stop doing something.  The 'what-the-hell' effect. If you do one bad thing it avalanches into another bad thing. Great example when it comes to food and drink.
You already 'sinned' once, what the hell, why not have some more…? If you think about how bad you feel after eating a cake, you will eat more.
Here is a great exercise on how to succeed with your New Year resolution
Write down a list of 10 health / fitness goals you want to achieve by 2015. Pick out the most important goal and put a circle around it. ( The top 10% of people are exactly clear about what they want )
Don't be too realistic. It kills the spirit! Most of us fall in to the trap of not being ambitious enough. Did you know that only 3% of people write down their goals?
Now set a deadline and make a list: write down everything you can do to achieve it. Organise the list by priority. The first 20% you do will count for the 80% of the results you get. The most important step is to take action immediately! At last, do something every day that moves you towards the most important goal. When you wake up in the morning you think about the goal, throughout the day, you think about the goal, and go to sleep with the goal in mind.
Summary:
Achieve your New Year resolutions in 2014 by practicing some self – compassion. If you forgive yourself after a sin with food or drink, you are less likely to make it worse. With a positive attitude in life you will be more likely to make the decision that will eventually lead you to accomplishing your goals.
On top of this if you follow the goal setting steps, the 10 goal list and a key goal in mind, your life will change forever!
Contact Fabiola today and take the first step towards changing your life:
Contact Fabiola