Ten things to do today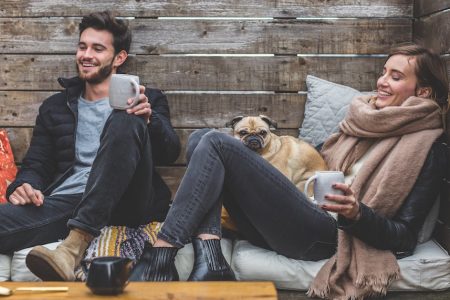 Start with these simple changes and you'll feel better immediately
1. Start your day by drinking a glass of warm water with half lemon squeezed in, then rinse your mouth out.

2. Before the shower, dry body brush for a minute every morning, using a soft natural bristle brush to boost and aid your circulation and the removal of toxins.

3. Make a healthy smoothie. Drink some for breakfast and save a glass for your mid-morning break.

4. Cut down on caffeine – have one less coffee or caffeine-rich drink (i.e. black tea) and replace it with something refreshing and zingy

5. Make a shopping list and clear out your cupboards. Remove vegetable cooking oils from your kitchen and cook in butter or steam until you can introduce more of the right unprocessed fats.

6. Take an extra 10 minutes over lunch, focus on your food, not your phone/email and chew thoroughly. Try to spend your lunchtime in the fresh air and go for a short walk around the block.

7. Get a water filter and drink 2 liters of water throughout the day. Build up slowly and flavor it if you prefer.

8. Move your body and sweat for 20 minutes today. If you don't have time to exercise – do some stretches instead. Whenever you can get outside to take in the sunlight and fresh air.

9. If you fancy a snack try some nut butter on apple slices. If you get a food craving check first that you are hydrated.

10. Go to bed an hour earlier and give your eyes a rest from TV, mobiles, and computers as you unwind.
Contact Fabiola today and take the first step towards changing your life:
Contact Fabiola